Divide and conquer with a Dual Occ by Sienna Homes.
Are you a savvy homeowner eager to unlock the equity within your property? Or perhaps you're an astute investor in search of a dependable builder for your next lucrative project? At Sienna Homes, we specialise in this dynamic real estate niche, and our seasoned team is ready to collaborate with you to identify the ideal solution for your property and optimise your investment returns. Leverage our extensive expertise and track record – Dual Occ your block with Sienna Homes for maximum financial gain!
Facade Options
Barkley
Avery
Grange
Matilda
Everything you need to know to Dual Occ your block with Sienna Homes.
Equip yourself with the tools you need to embark on a Dual Occupancy project with confidence by downloading our Dual Occ guide.
Discover the 10 key steps of Dual Occupancy, including timeframes and costs for each, as well as other useful information to ensure you know exactly what to expect from start to finish.
Allow us to share our knowledge and expertise and you'll discover just how easy it could be for you to achieve the Dual Occ you've been dreaming of with Sienna Homes.
The Dual Occupancy Process
Take advantage of a no-obligation, free site appraisal and understand what you can achieve on your block.
BOOK NOW
confirm if your block is suitable for Dual Occupancy
determine which of our home designs are best suited to your block
make recommendations based on your blocks size and characteristics
provide information on your local councils TownPlanning requirements
obtain all the information we need to provide an initial sales estimate
advise on the overall feasibility of your project
Why you should consider Dual Occupancy
Commonly referred to as dual occ or duplex, Dual Occupancy has grown to become one of Australia's fastest growing build types, and now is the time to investigate how you can make it work for you. Here we uncover why you should consider Dual Occupancy, and the long list of long-term benefits it could unlock for you.

Read more.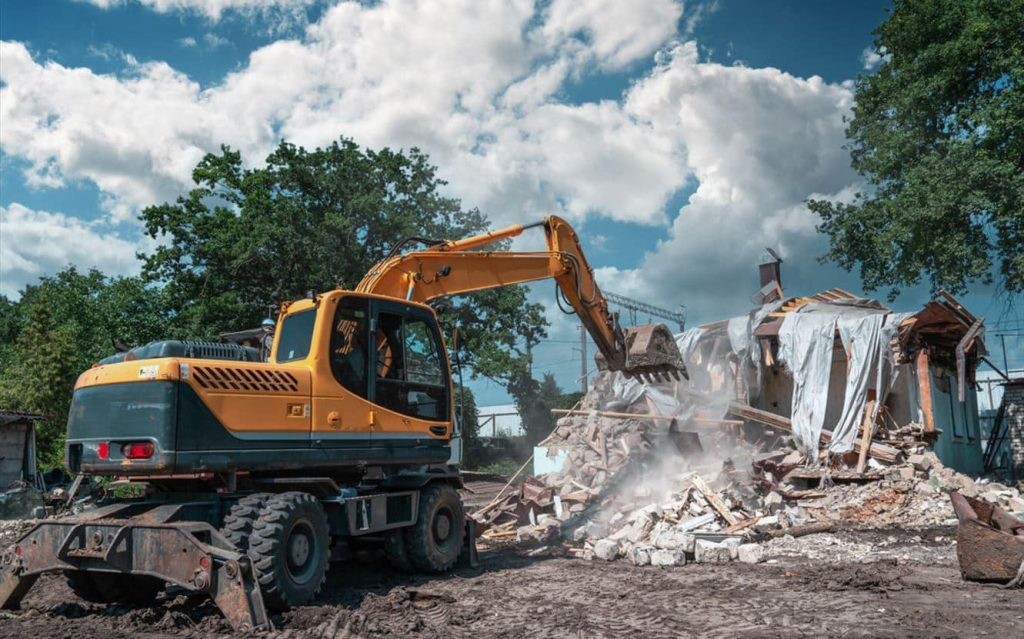 All you need to know before demolishing your property
Whether you're knocking down your property to make way for a Knock Down Rebuild to achieve the home of your dreams, or undertaking a Dual Occupancy project for investment purposes, there are certain things you need to consider before you get started. So, what do you need to know before demolishing your property to make way for a new build?

Read more.
Benefit from our experience
Crafted designs
Our designs have been carefully considered and crafted to comply with common local council planning requirements, without compromising on liveability, functionality, comfort and style.

Design tailoring
Your Dual Occupancy is uniquely yours, so why not tailor our designs to suit your unique needs? Our design tailoring service allows you to modify our designs to complement your aspirations, lifestyle and budget.

Experts in planning
Due to our background in medium density, our expert team have an intimate knowledge of the intricacies of TownPlanning processes and requirements. This affords us a unique skillset to deliver urban projects efficiently and effectively.

End to end service
Your dedicated dual occupancy consultant, project coordinator and site supervisor are there to guide you through the process from start to finish. From concept to completion, you always have a single point of contact to answer any questions you have.

Where We Build
We are pleased to be building beautiful homes all over Melbourne. We also deliver Knock Down Rebuild and Dual Occupancy projects in select municipalities in Melbourne's south-east. You can view our build zones on the map below, or contact us for more information.